Recommendations
Table of Contents
Steps for Action: Recommendations for How to Build a Culturally Constructive Education for Youth
Our survey findings and literature review convey that culturally responsive practices are the top priority for the functioning of quality, effective after-school programming. To build spaces for culturally affirmative learning at the Boys and Girls Club of Hartford, our team has analyzed features of robust out-of-school time programs to organize a list of core recommendations that help make the benefits of culturally constructive education possible for a diverse group of youth, especially for minority children in urban settings.
Recommendations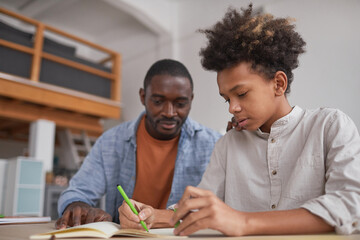 Representative Staff and Faculty Support
Maintaining a representative set of program leaders who can facilitate and lead culturally responsive activities
-Leaders who reflect the ethnicity, race, sexual orientation, or other components of program member identities, experiences, and backgrounds
Example: Black male teachers teaching Black boys
Maintaining a staff of highly qualified professionals who are trained to speak on culture and community issues
-Staff who are trained to navigate complex conversations within culturally constructive curriculums, and work consistently with diverse groups of youth
Example: Staff who actively participate in professional development workshops surrounding culturally constructive curriculums and diverse groups of youth
Maintaining a staff who are driven by culturally responsive learning projects
-Not only a body of staff who are willing to carry out exercises, but a staff committed to teaching diversity, equity, and inclusion to youth
Example: Staff who ask youth open ended questions about their feelings and interests after they complete program activities
Outcomes:
Robust relationships building between youth and staff
Youth feel comfortable to offer ideas, comments, and opinions in collaborative group workshops
Youth receive accurate information and resources surrounding culture and community issues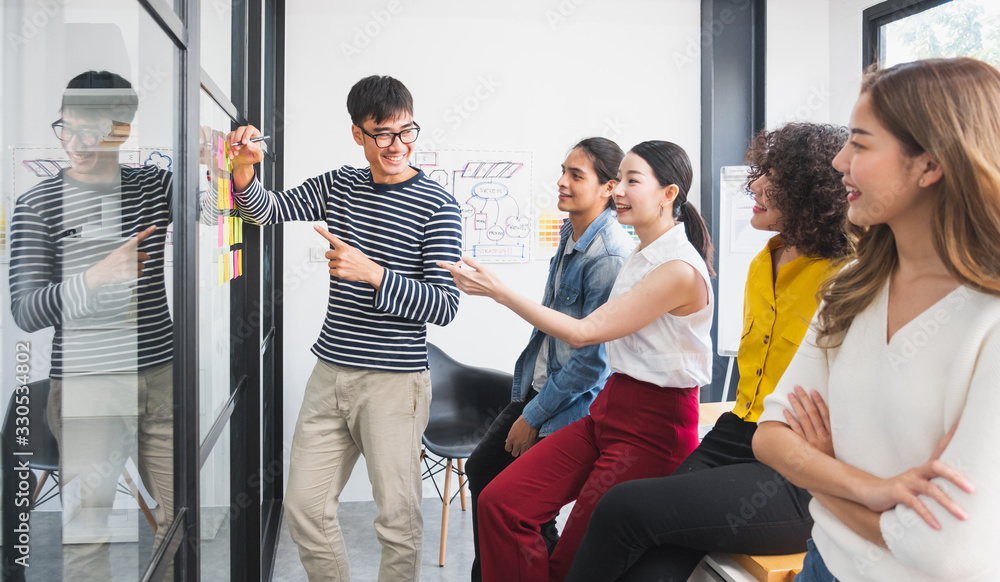 2. Youth Voice
Maintaining agency for youth within the learning environment
-Protecting the learning environment as a guaranteed safe space for youth to share experiences and thoughts
Example: Allowing youth a welcoming atmosphere to discuss the misconceptions about their cultures that may stereotype them and their identities
Maintaining the learning environment as a space for youth to explore their critical consciousness
-Protecting the learning environment as a place where youth can share about historical and modern social issues
Example: Allowing youth a safe space to learn about gentrification at the community level
Maintaining opportunities for youth leadership in culturally responsive activities
-Including youth feedback in planning culturally responsive activities, and encouraging youth to engage in decision-making processes
Example: Presenting youth the opportunity to establish councils with other members of the programming, allowing them a space to spread awareness about social issues and amplify group needs to program coordinators
Maintaining opportunities for youth creativity in culturally responsive activities
-Encouraging youth to use their imagination to make meaning of events, ideas, and their self-identity through positive outlets such as art
Example: Include opportunities for youth to work with paint to illustrate their self-identity and celebrate their individuality
Outcomes:
Youth feel a sense of belonging
Youth feel welcomed to share about the inequalities they face in shared communities
Youth are present and excited to engage in culturally constructive education
Youth are made available empowering spaces to engage in culturally affirmative education
Youth feel invited to express themselves and trust in others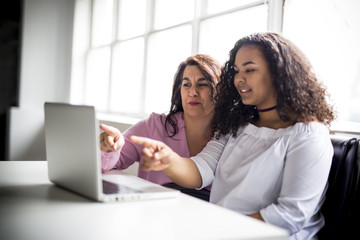 3. Parent Participation
Maintaining communication between program providers and parents
-Ensuring that parents are aware of the concepts students are taught in their culturally constructive education
Example: Allotting the final 10 minutes of program time to youth and staff to share with parents what activities were completed, and share what projects are next on the program agenda
Providing opportunities for youth to engage in culturally responsive activities with care providers and trusted adults
-Creating outlets for parents to recognize and support youth progress as they gain a culturally constructive education
Example: Offering exercises where youth and their care providers can discuss church teachings, acknowledging how religion may intersect with parent values for member education
Outcomes:
Youth feel inspired to apply culturally responsive mindsets and positive social behaviors to their lives outside of organized, supervised learning spaces
Youth feel validated in their experiences with culturally constructive education
Future Considerations
Outcomes of culturally responsiveness recommendations build upon each other
-After-school program providers should consider using multiple recommendations as positive activity outcomes mutually influence each other.
The outcomes from each recommendation are limitless
-While these recommendations outlines potential positive outcomes for implementing our suggestions, each recommendation may offer additional unintended benefits.
Recommendations can be modified to meet the specific needs and capacities of the BGCH.
-The BGCH is encouraged to adapt these recommendations as they see fit.
For more information on how recommendations can be applied, visit our activity library
Additional recommended resources: